We are so glad you're here!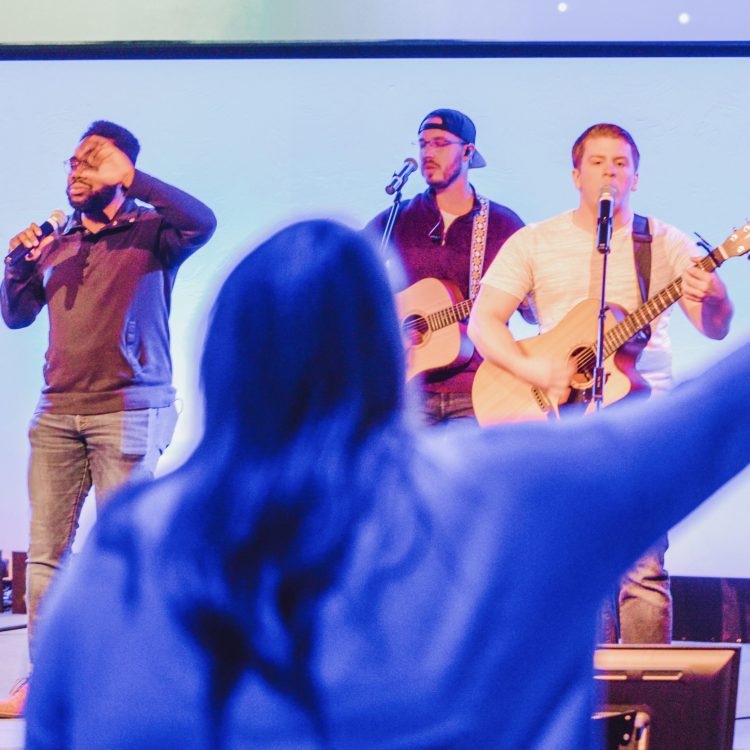 We have a wide array of Small Groups that meet on Sunday mornings ranging from kids to senior adults. There's a place for you! 
We love to worship together as a family and would love for you to join us! We'll save a seat for you! 
A Message From our Pastor
Welcome Friends!
Our vision at Canadian Valley Baptist Church is simple. We want to help you know God, find freedom, discover purpose, and walk together.  Here you will discover a warm group of real people dedicated to following our Lord and Savior, Jesus Christ. We are family. We are men, women, and children from all walks of life. We have different interests, professions, and backgrounds, but we are united as a family in Christ. CVBC was formed to be a community where people genuinely love, encourage, and take care of one another. We aren't perfect and we don't get it right every time, but we never give up loving each other and proclaiming God's Word.
– Pastor Jon –
To stay up to date on what's going on, and get inspirational messages, make sure you follow us on social media.